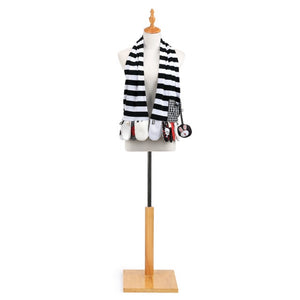 Activity Scarf Black and White
Spend time with your favorite little one while you get stuff done. The Mommy & Me Activity Scarf - Black & White from the Mommy & Me Activity collection will entertain baby with safety-tested embellishments.
This activity scarf typically ships within 1 to 2 days.
Shop Great Gifts at MainStreet Mercantile.