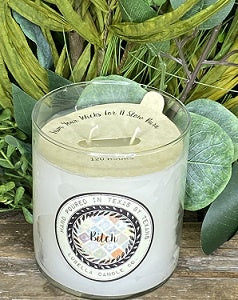 Bitch Candle 22.oz
Candle Bitch What did you call me? One of our best selling scents, filled with sweet, soft seduction...Some don't prefer the sassiness of "Bitch", so we have created a "Señorita" option as well! Same scent, just a different name!
This candle typically ships within 1 to 2 days.
Shop Great Gifts at MainStreet Mercantile.